Why this Course is for you...
✯ Learn how to launch your nonprofit from a professional in 90 days.


✯ Learn how to narrow down your services to provide funded, need-based programs.


✯ Gain access to multiple resources to fund your nonprofit organization.


✯ Unlock professional services to get your nonprofit approved faster for 501(c)(3) status.


✯ Gain expertise education, experience, and advice from a nationally recognized CEO!
Testimonials
from real clients & students
By a Nonprofit Founder for Nonprofit Founders.
From Engineer to CEO ✔
8 years ago, inspired to launch my own 501(c)(3) nonprofit organization, I left Corporate America to pursue my entrepreneurial career.
Thanks to God's guidance, I've since then built global 501(c)(3) ministries through The Proverbs 31 Women's Organization, providing free female mentorship, discipleship, and enrichment programs to young women across the world.
Partnering with notable organizations like Microsoft, The Boys & Girl's Club, Walmart, and Intel, I've used my 10+ years of experience in mechanical engineering, business start ups, and digital marketing to use the vehicle of social media to globally impact diverse communities.
As a result of coaching & consulting numerous women interested in starting their own nonprofit organizations, I've developed and curated this course to help you start, brand and build your own nonprofit organization in 90 days.
- Crystal Ngumezi
Founder, CEO The Proverbs 31 Women's Organization | Owner Brand Your Biz | Entrepreneur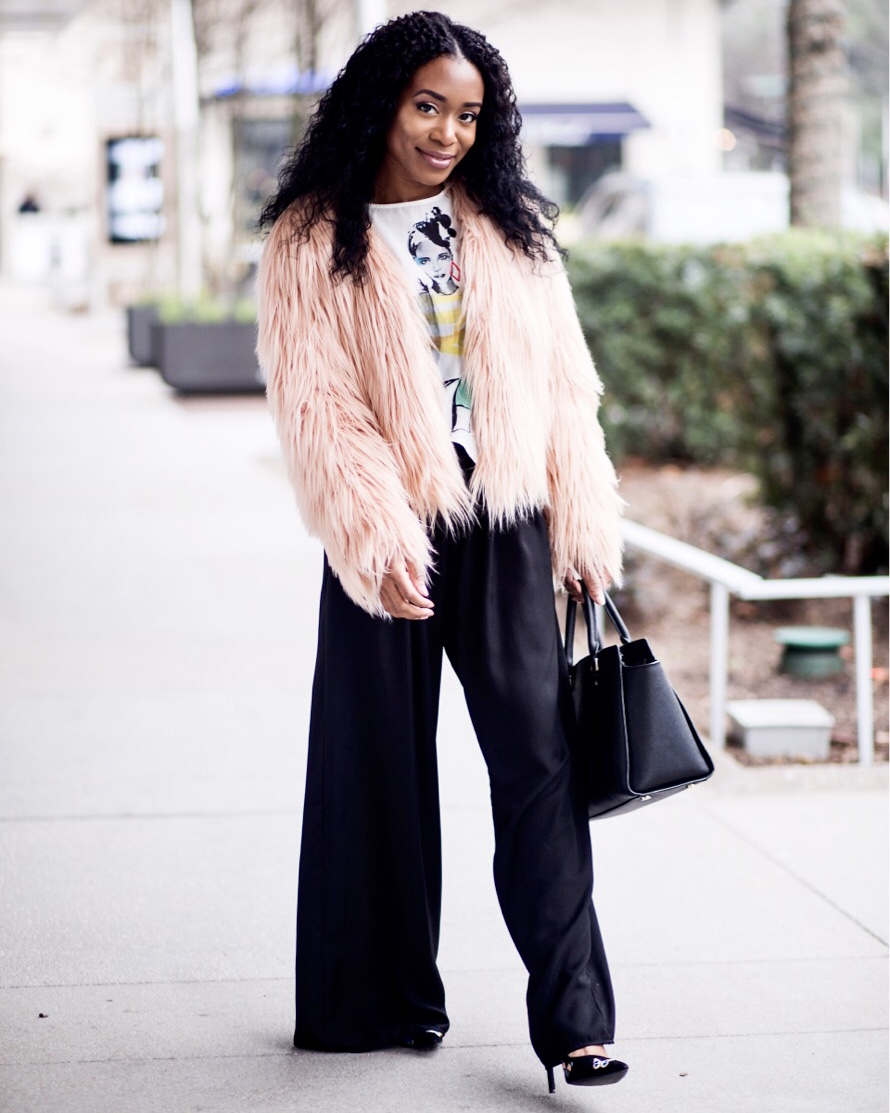 Testimonials
from real clients & students
Enroll To Unlock ⇓
($1,000 value)


✯ 10-Step Nonprofit Start Up
✯ Self-Guided Teaching Videos
✯ 53-Page Nonprofit eBook
✯ Nonprofit Business Templates
✯ State Legal Documents
✯ 50-State Gov't Resource List
✯ Fundraising Training
✯ Workshop Replays
✯ Exclusive Lifetime Access!

FAQ.
Q. How do I know if this course is right for me?
A. This course is ideal for female nonprofit founders and CEO's interested in learning how to launch a nonprofit organization in 90-days.
Q. Will I get help filing for 501(c)(3) status?
A. Yes, you will be taught the difference between state filed and 501(c)(3) filed nonprofit organizations to determine which legal structure is best for your organization, as well as receive help for professional legal filing.
Q. When is the last day to enroll?
A. Course enrollment ends on June 20, 2022.
Q. How long will I have access to content inside this course?
A. You will have access to content inside this course for a lifetime!
Terms & Conditions.
When you receive access to content in Brand Your Biz, including, but not limited to, courses, course content, videos, documents, ebooks, lectures, webinars, live classes, recorded replays, workshops, products, workbooks, checklists, etc. you acknowledge that:
You will not copy, duplicate or steal Course Content created by Crystal Ngumezi. You understand that by doing so, or anything that is contrary to these terms and conditions and the limited license she is providing to you herein is considered theft, and she reserves her right to prosecute you to the full extent of the law.
Brand Your Biz is granting you a limited license to content provided in Brand Your Biz for your own personal use, not for your own business/commercial use or in any way that earns you money, unless given written consent and permission by Crystal Ngumezi that states the right to.
Failure to abide by the above terms and conditions will result in a membership deactivation without a refund.
By enrolling in Brand Your Biz, you are acknowledging that you have received and agreed to the terms listed above.