Ready to start your own nonprofit, but you don't know where to start?
Low on funding for a nonprofit you already started?
You Need The Nonprofit Start Up Course to Start, Build & Brand Your Own Nonprofit Organization from Scratch!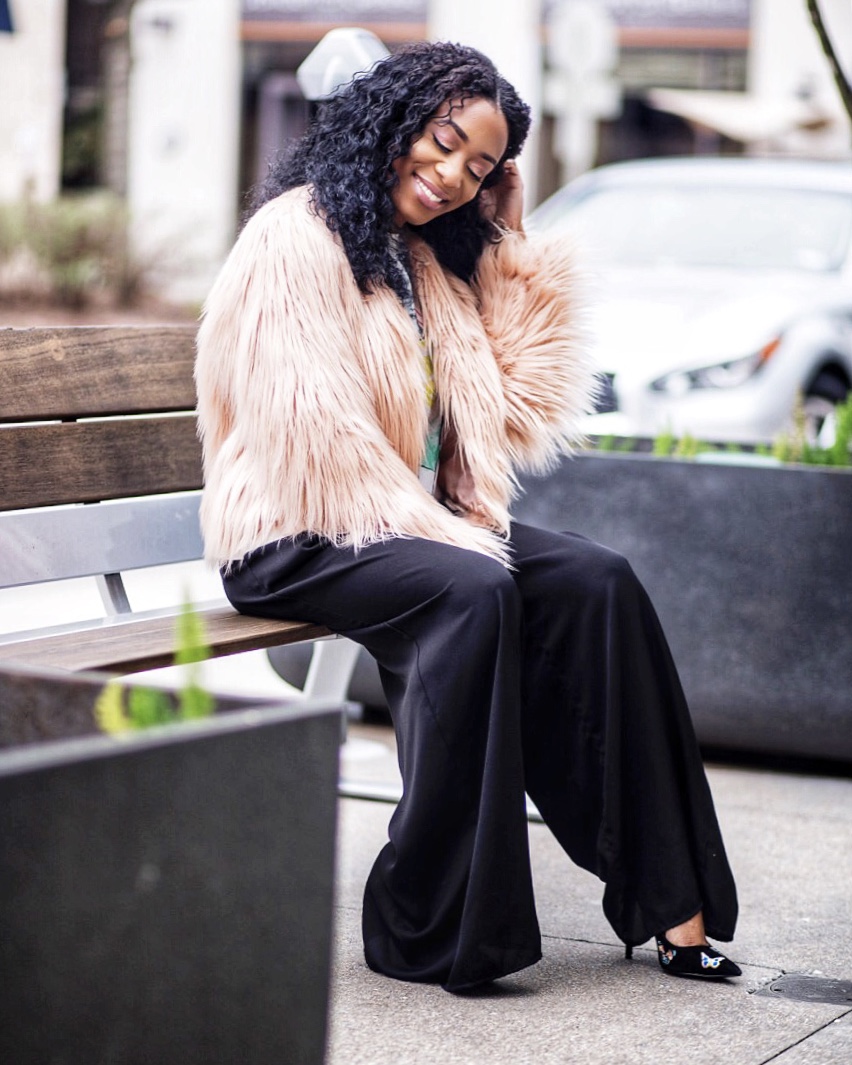 How I
Experienced Transformation...
8 years ago, inspired to launch my 501(c)(3) nonprofit organization and global online ministries, I left Corporate America to pursue my entrepreneurial career.
Thanks to God's guidance, I've since then built global ministries, providing free female mentorship services to over 100 under-served teen girls across Texas, while spreading the Gospel of Jesus Christ to nations abroad.
I've used my 10+ years of experience in mechanical engineering, business start ups, and digital marketing to use the vehicle of social media to reach thousands of people remotely, globally impacting diverse communities.
As a result of coaching & consulting numerous women interested in starting their own nonprofit organizations, I've developed and curated this course to help you start, brand and build your own 501(c)(3) nonprofit organization from scratch!
- Crystal Ngumezi
Founder, CEO The Proverbs 31 Women's Organization
Client & Student Testimonials