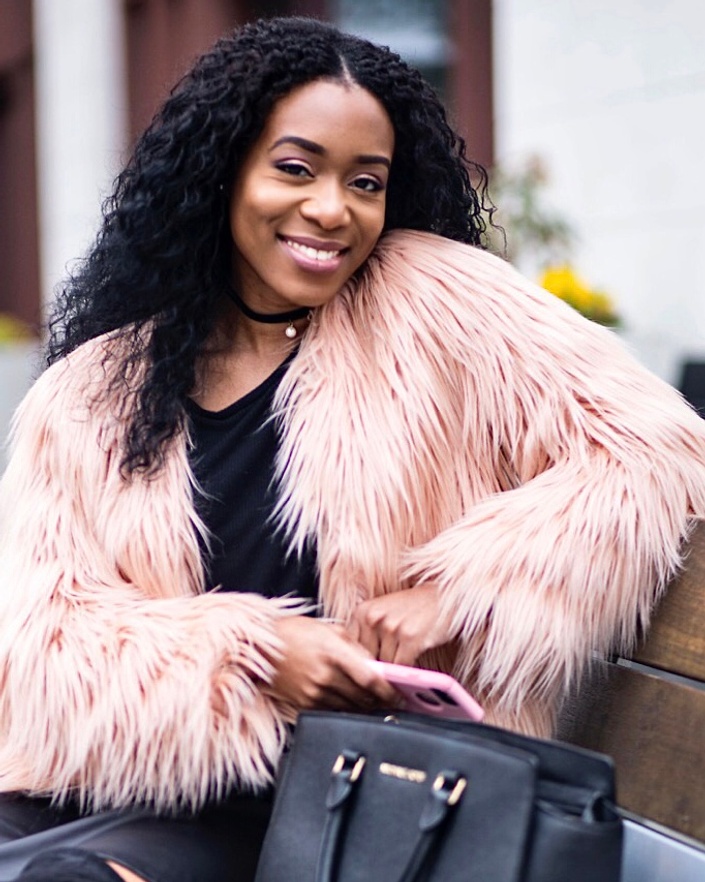 Mentorship365
Receive 365 Days of Business, Branding & Social Media Mentorship from CEO, Crystal Ngumezi
"Oh, I have time to invest in my brand later."
Sound familiar?

The time you think you have is expending away...

Start with small investments into your brand and work your way up.

---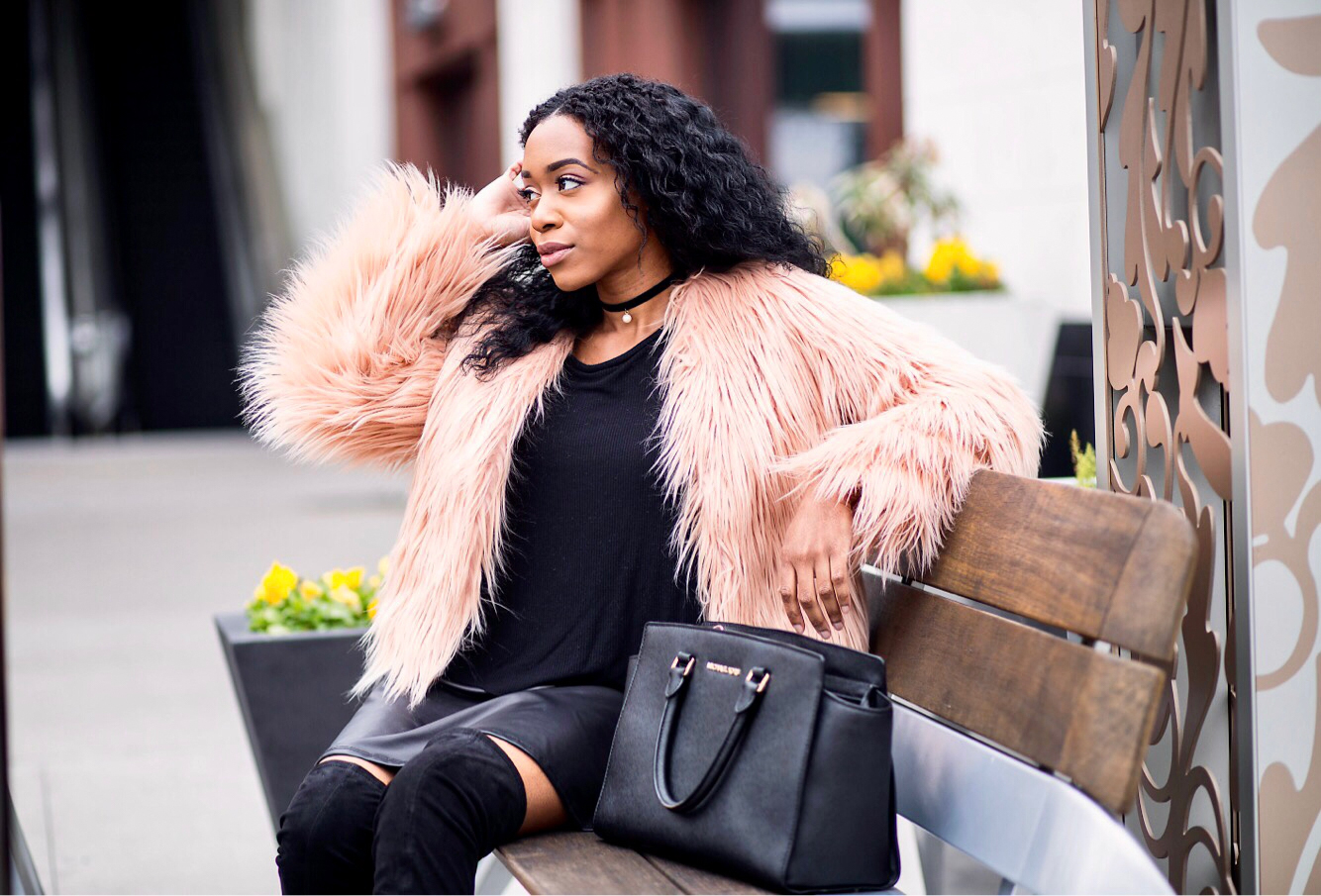 "Hi, I'm Crystal Ngumezi, the Founder & CEO of The Proverbs 31 Women's Organization, as well as a published Blogger/Influencer and an Entrepreneur from Houston, TX.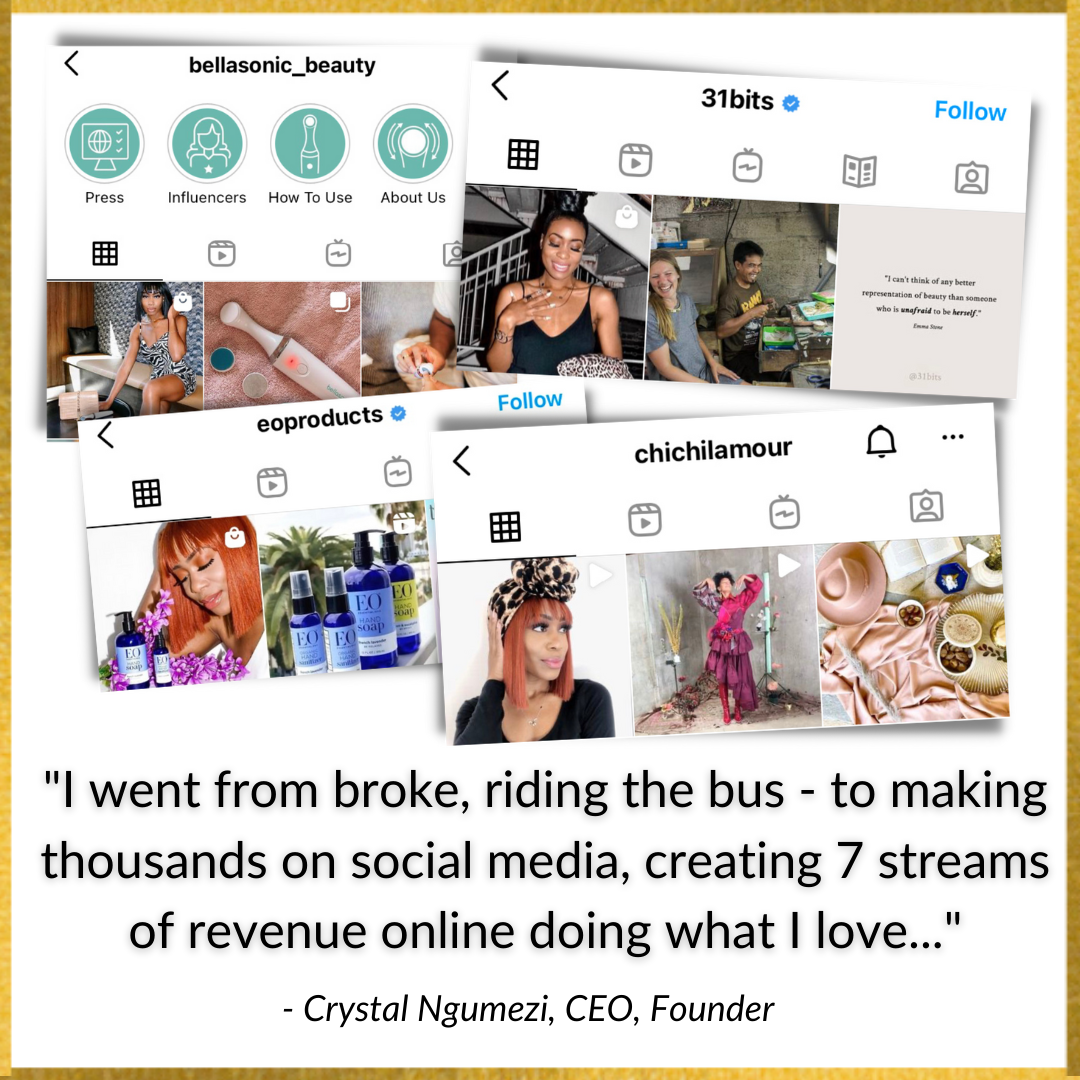 I left Corporate America to launch my nonprofit and entrepreneurial businesses using the internet and social media, and now, my brands reach 40,000+ thousand people a day online, earning my brands tens of thousands of dollars generated from eCommerce sites and social media pages.
Building from my B.S. degree in Mechanical Engineering with 10+ years of online marketing and business startup experience, I've spent the past five years helping thousands of women learn how to build fashion, nonprofit, and creative brands and businesses - and now - I want to help you!"

---
Here's What You're Getting: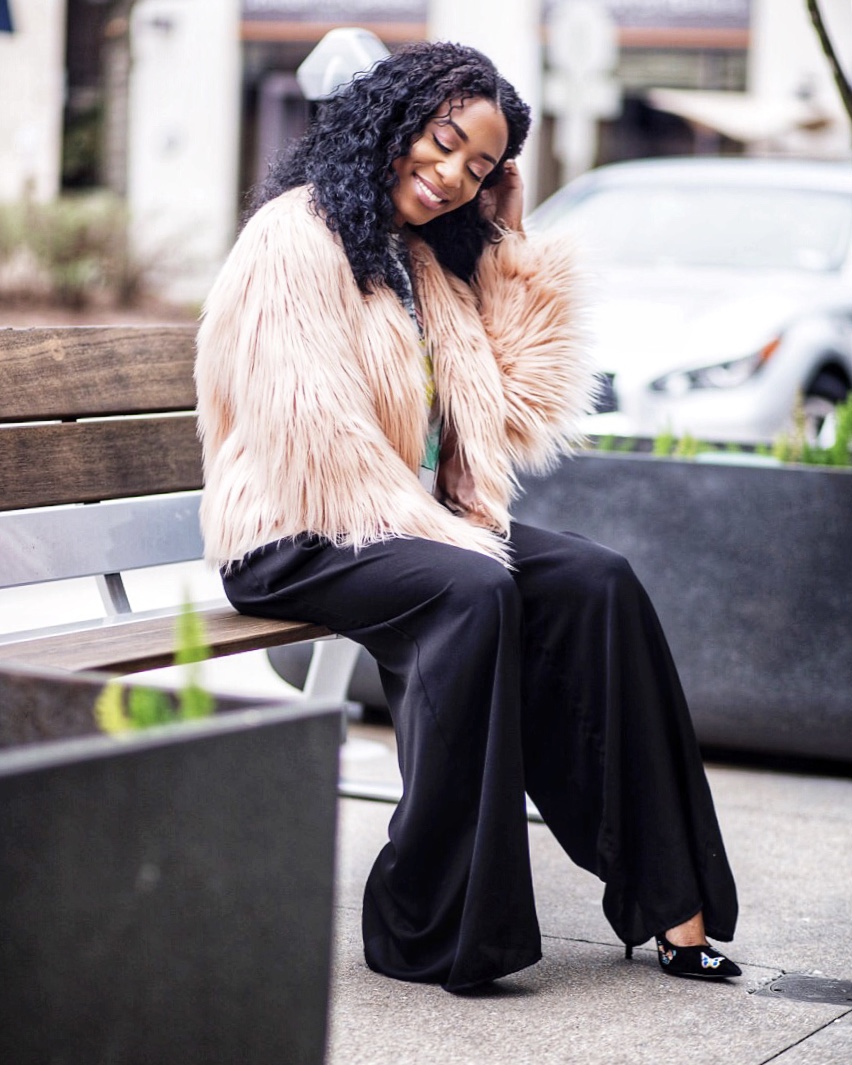 ✔ 365 Days of Business, Branding & Social Media Mentorship from CEO, Entrepreneur & Influencer Crystal Ngumezi
✔ Immediate Access to Online Monetization eBook, Business Plan Template, and Online Branding Classes
✔ 50% Off Best Selling Business, Branding & Social Media Consulting, Courses, Launch Programs and eBooks at P31 Bold Consulting
CEO Mentorship At Your Fingertips





365 Days of Biz, Branding & Social Media Secrets (Revealed)
Frequently Asked Questions
What kind of topics can I expect to learn about?
- For-profit & Nonprofit Business Startup - Business formation for Product & Service-based Businesses - Business Planning - Sales Funnels - Online Branding & Marketing - Social Media Marketing - Working with Brands (Networking & Contracts) - Product Ideas - Sustainability - Finance Management - Automation Tools + More!
How do I access the 365 days of mentorship?
As soon as you purchase, you will receive instructions to opt-in for daily business, branding and social media mentor texts.
How long do I have access to everything?
You have access to all the benefits of your mentee membership for as long as you are a member. You can cancel anytime.
Will the monthly membership fee ever increase?
Not at this time, however, if membership does increase, mentees who join today will secure and keep the $15/month membership fee as long as there are no breaks in consecutive payments. Any future increases in membership fees will not affect members who join today.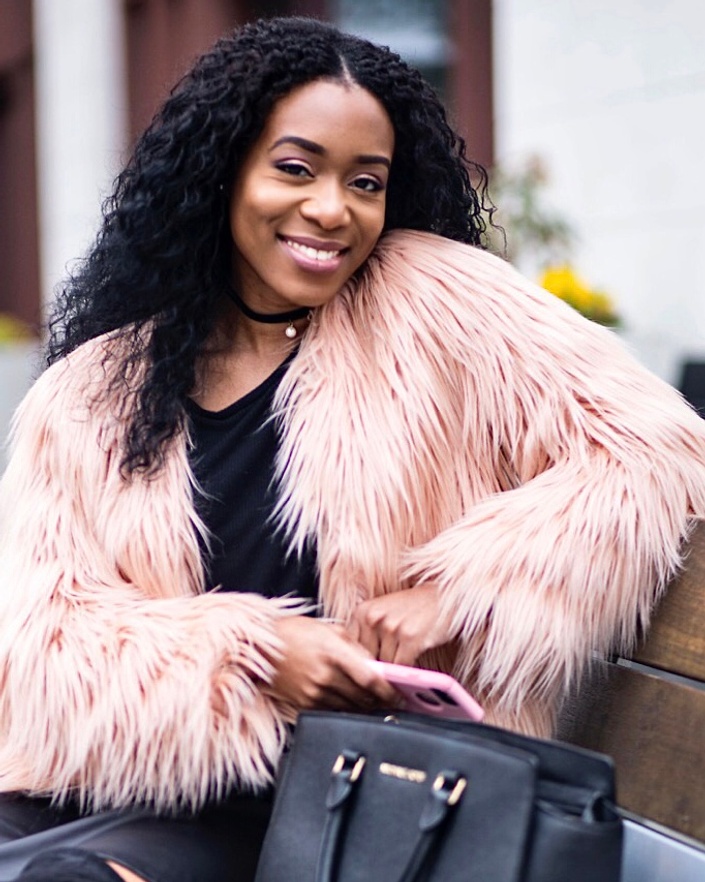 Mentorship365
Receive 365 Days of Business, Branding & Social Media Mentorship from CEO, Crystal Ngumezi