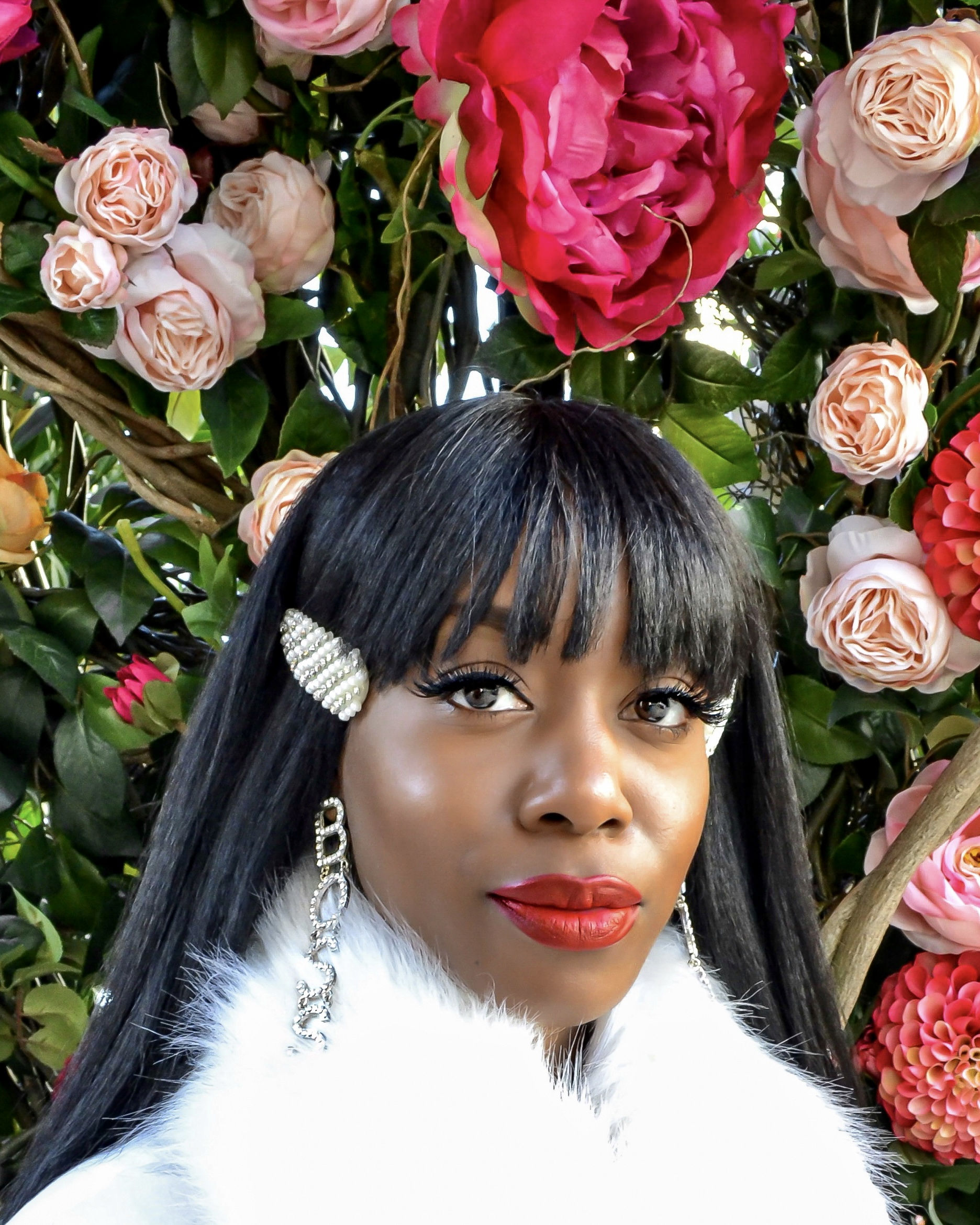 Why I Created Brand Your Biz Academy
@crystalngumezi | Founder | CEO | Entrepreneur

As a Christian Entrepreneur and CEO, Founder of The Proverbs 31 Women's Organization, I transitioned from working as a Mechanical Engineer in Corporate America to creating purpose-based brands and businesses in the nonprofit, entertainment, fashion, and coaching industry. My 10+ years of professional experience has allowed me the opportunity to reach thousands online, mentor and minister to hundreds of women across the world, gain partnerships with global companies, and generate 7-streams of revenue online. 
I created Brand Your Biz Academy to help purpose-driven women pursue their God-given purposes, start businesses (for-profit & nonprofit), and build brands online.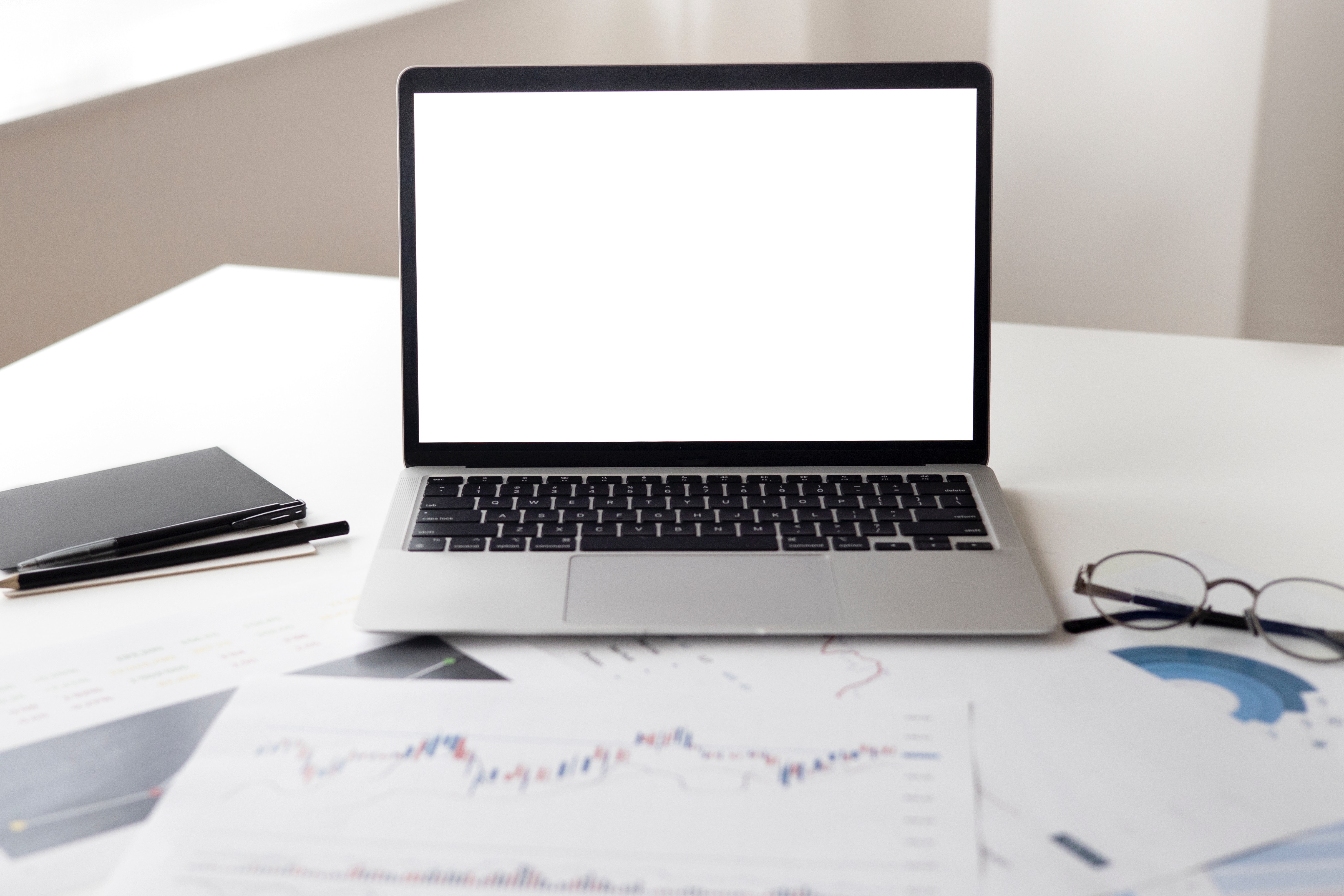 Business Coaching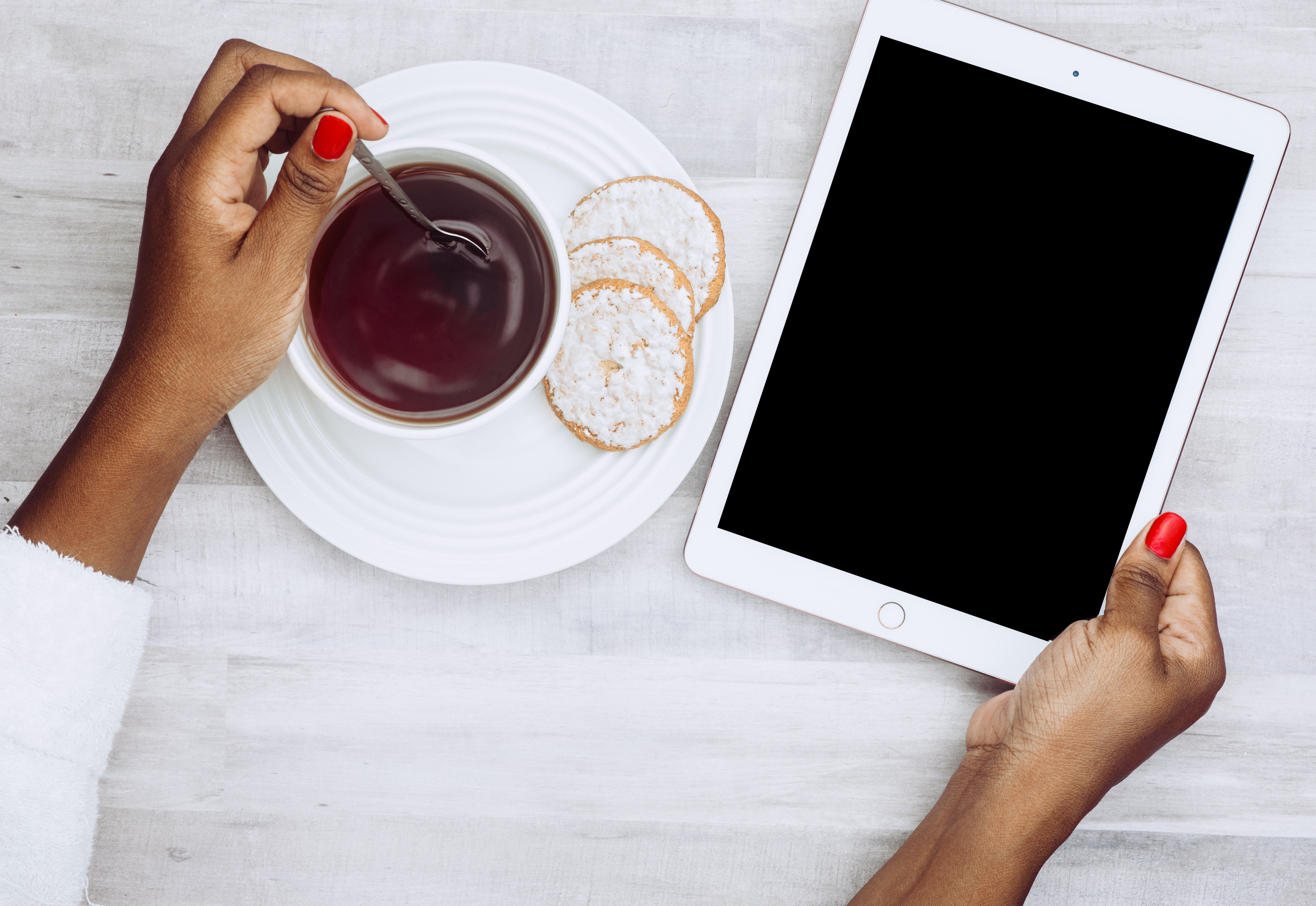 Brand Building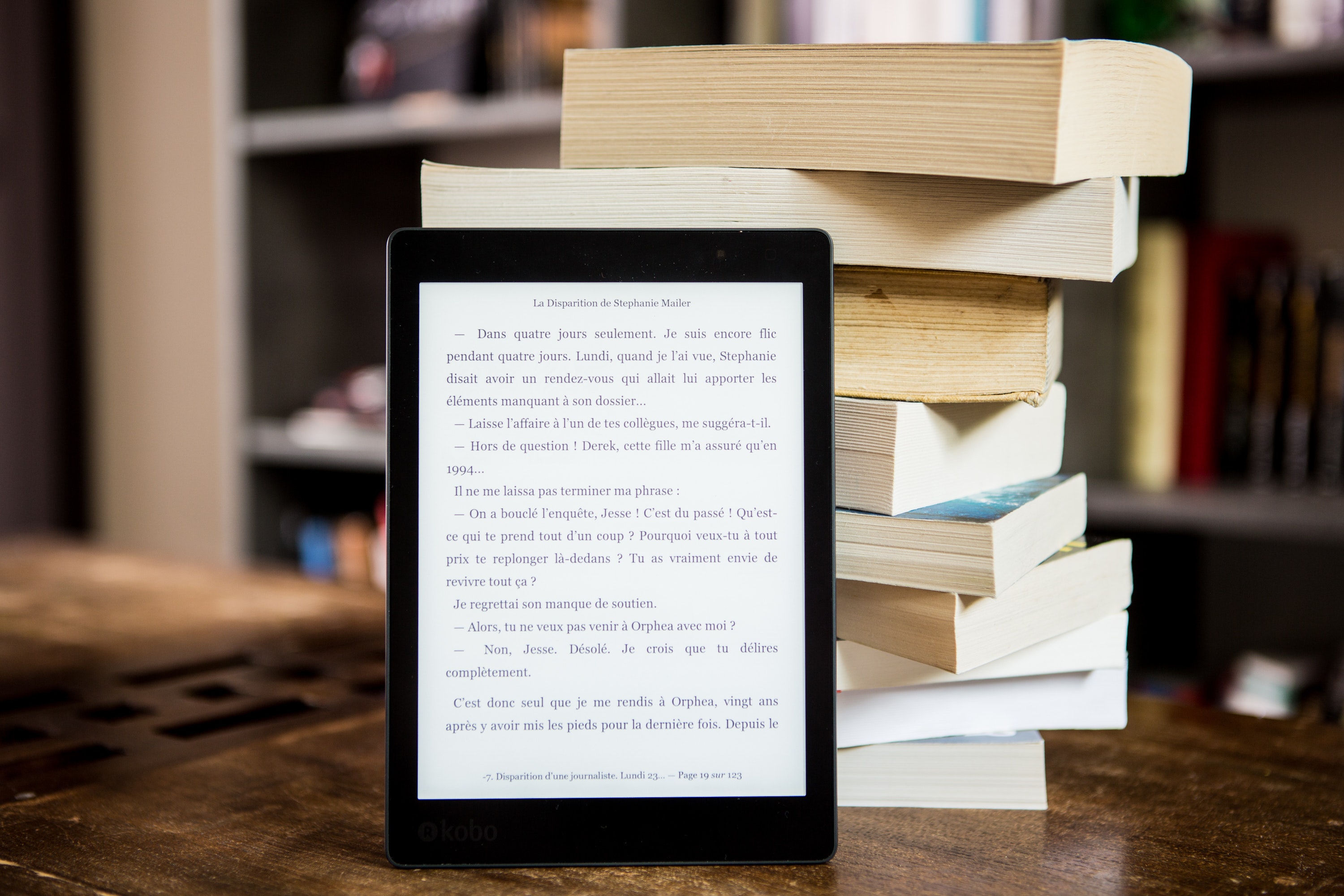 Online Academy
Check your inbox to confirm your email.
FAQ.
Q. When does program begin?
A. Program begins for member as soon as membership is purchased. Member will receive immediate access into program. Monthly Coaching Call schedule will be provided inside Academy.
Q. How do I know if Brand Your Biz Academy is right for me?
A. This membership program is ideal for aspiring business owners and entrepreneurs. Female brand owners and founders such as creatives, bloggers, content creators, artists, freelancers, service-based providers, online store owners, product-based business owners, nonprofit founders, and authors.
Q. Will brand workshops be recorded?
A. Yes, workshops are recorded and available inside the Academy.
Q. Will I learn how to start a business?
A. Yes, members will receive business startup coaching for for-profit and nonprofit businesses (including service-based, product-based, drop shipping, freelancing, and 501c3 nonprofit organization.)
Q. How long will I have access to content inside the Academy?
A. Members will have access to content inside Brand Your Biz Academy for as long as member is a paid member. If membership program closes for any reason, member will be notified.

Q. How do I contact customer service support?
A. Please send all customer service support questions to:
Check your inbox to confirm your email.

Inside Brand Your Biz Academy, members will learn how to monetize their craft in multiple ways, Influencer Networks to join, Content Creator tips, how to Grow online, and more!


Inside Brand Your Biz Academy, members will have the opportunity to ask brand-focused questions about online marketing and advertising platforms during online Coaching sessions.

Ready to Excel in Your Purpose?

Check your inbox to confirm your email.
Terms & Conditions.
When you receive access to content in Brand Your Biz, including, but not limited to, courses, course content, videos, documents, ebooks, lectures, webinars, live classes, recorded replays, workshops, products, workbooks, checklists, etc. you acknowledge that:
You will not copy, duplicate or steal Course Content created by Crystal Ngumezi. You understand that by doing so, or anything that is contrary to these terms and conditions and the limited license she is providing to you herein is considered theft, and she reserves her right to prosecute you to the full extent of the law.
Brand Your Biz is granting you a limited license to content provided in Brand Your Biz for your own personal use, not for your own business/commercial use or in any way that earns you money, unless given written consent and permission by Crystal Ngumezi that states the right to.
Failure to abide by the above terms and conditions will result in a membership deactivation without a refund.
By enrolling in Brand Your Biz, you are acknowledging that you have received and agreed to the terms listed above.