Check your inbox to confirm your subscription
If you're ready to build your own brand online using social media:
✔ Learn how to start the right business for your gifts, talents, and skills.


✔ Gain access to business resources that increase profitability and sustainability for online brand owners.
✔ Eliminate careless mistakes by unlocking relevant information for your business model.
✔ Elevate your branding and marketing skills to earn more and reach a larger audience.


✔ Gain expertise education, experience, and advice from a nationally recognized CEO and Entrepreneur!

Testimonials
from real clients & students
A Transition from
Corporate America to
Entrepreneurship
Now, Multi-Figure Earning ✔


I left Corporate America in 2014 to pursue my entrepreneurial career where I've launched multiple businesses and monetized brands online, creating 7+ streams of revenue.

Using social media, I've built global online brands, reaching thousands of people remotely in multiple different countries, partnering with companies like Dell, Steve Madden, and Macy's just to name a few.

I've used my 10+ years of experience in mechanical engineering, business start ups, and digital marketing to create profitable brands, earning me opportunities to travel abroad, reach numerous communites, and make lasting impact. I'm living in my purpose, and have devoted my life to helping other women realize the same!
- Crystal Ngumezi
Founder, CEO The Proverbs 31 Women's Organization | Owner Brand Your Biz | Entrepreneur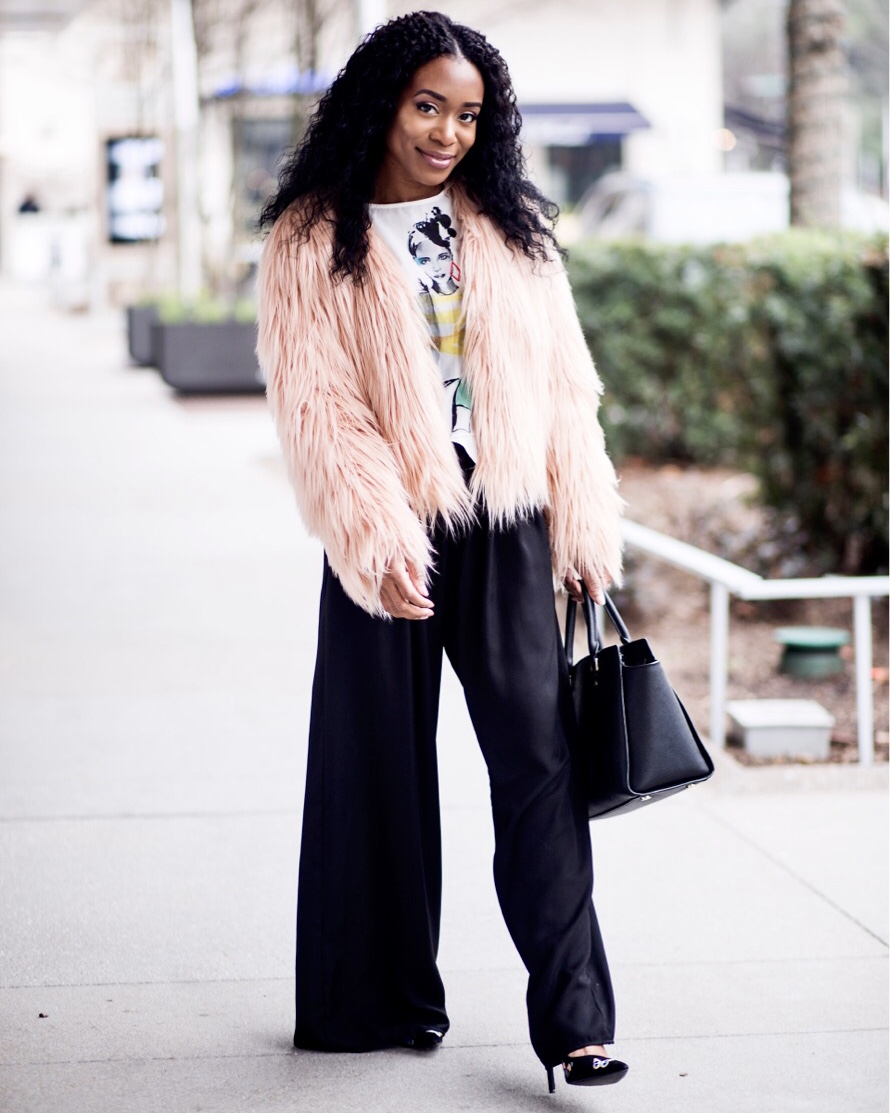 Testimonials
from real clients & students
Attract Your Success
Here's A Small Peak Inside the Academy

Including Free Lifetime Access to Nonprofit Start Up Resources ✔

Check your inbox to confirm your subscription
Testimonials
from real clients & students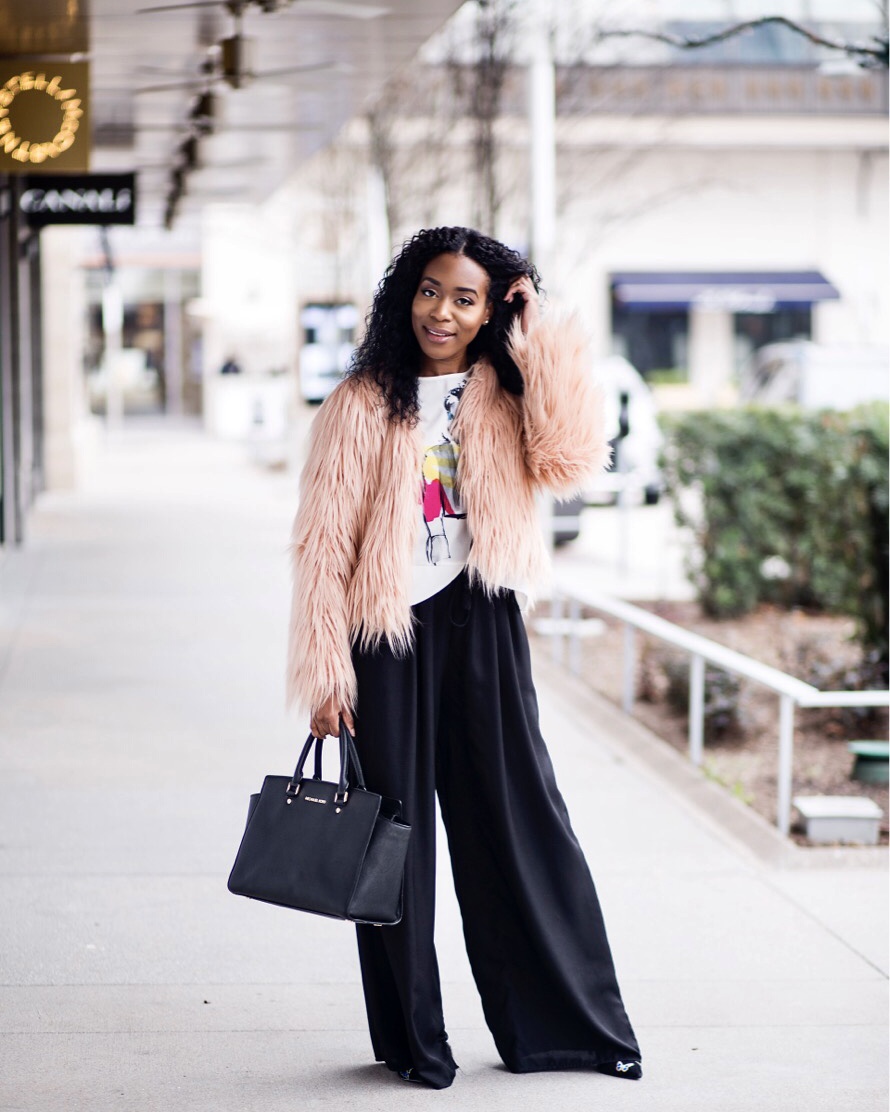 Enroll To Unlock ⇓
($10,000 value)


☑ Self-Guided Videos
☑ Step-by-Step Guidance
☑ Guided Business Templates
☑ Legal Documents & Vendors
☑ Business Ownership Training
☑ Sales Funnel/Leads Training
☑ Top Rated 4-Course Bundle
☑ Profitable Business Models
☑ Support & Accountability
☑ Live Coaching Sessions
☑ Live Workshop Replays
☑ Influencer Contracts
☑ Meta Ads Training

Check your inbox to confirm your subscription
FAQ.
Q. How do I know if Brand Your Biz Academy is right for me?
A. This program is ideal for female brand owners such as creatives, bloggers, content creators, artists, freelancers, service-based providers, online store owners, product-based business owners, authors, nonprofit founders, and entrepreneurs.
Q. When are coaching sessions held?
A. 90-minute Coaching sessions are virtual via video conferencing to accommodate for clients across the U.S. and international. The (3) Coaching sessions can be scheduled by client within 1 year of client purchasing Brand Your Biz Academy. Scheduling details are provided inside the Academy for client.
Q. Will I learn how to start a business?
A. Yes, you will receive business startup coaching for non-profit and for-profit businesses (including service-based, product-based, freelancing, and nonprofit organization).
Q. How long will I have access to content inside the Academy?
A. You will have access to content inside Brand Your Biz Academy for a lifetime .
Q. Will I be working with you privately?
A. Yes, if you purchase the Brand Your Biz Academy Coaching Plan. Program is self-paced according to client's timeline, and all Coaching sessions are held privately for one-on-one support and guidance.

Check your inbox to confirm your subscription
Terms & Conditions.
When you receive access to content in Brand Your Biz, including, but not limited to, courses, course content, videos, documents, ebooks, lectures, webinars, live classes, recorded replays, workshops, products, workbooks, checklists, etc. you acknowledge that:
You will not copy, duplicate or steal Course Content created by Crystal Ngumezi. You understand that by doing so, or anything that is contrary to these terms and conditions and the limited license she is providing to you herein is considered theft, and she reserves her right to prosecute you to the full extent of the law.
Brand Your Biz is granting you a limited license to content provided in Brand Your Biz for your own personal use, not for your own business/commercial use or in any way that earns you money, unless given written consent and permission by Crystal Ngumezi that states the right to.
Failure to abide by the above terms and conditions will result in a membership deactivation without a refund.
By enrolling in Brand Your Biz, you are acknowledging that you have received and agreed to the terms listed above.